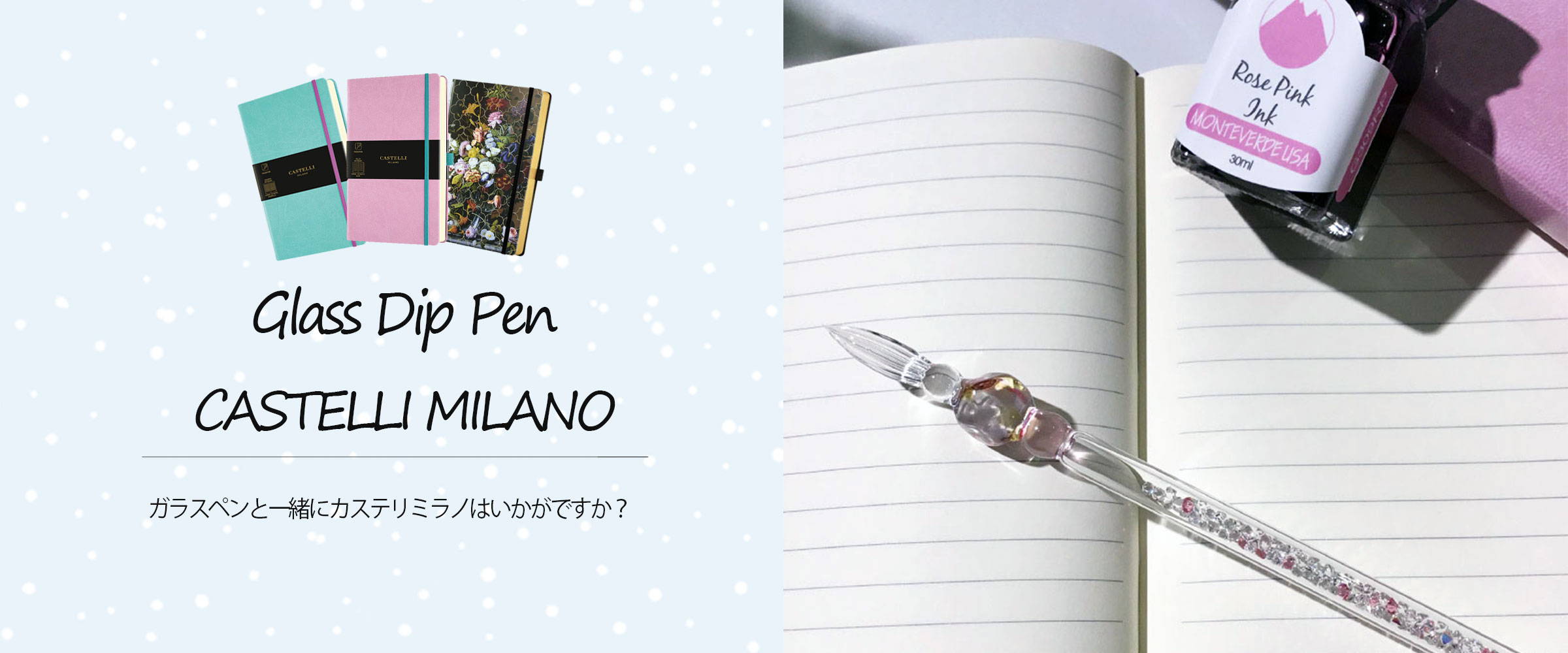 A popular glass pen in Pellepenna. Pellepenna handles works by various artists.
We chose our recommended Castelli Milano notebook and ink to match the image of the glass pen.
A glass pen is something you want to enjoy by coordinating with your favorite notebook and ink♪
Please use it as a reference for choosing notebooks and ink.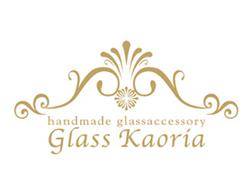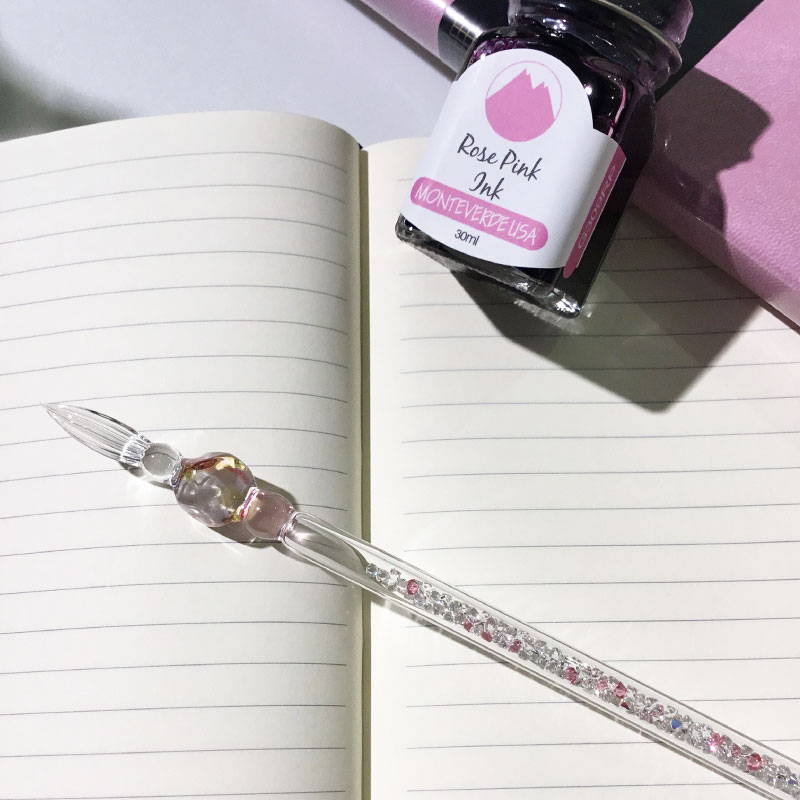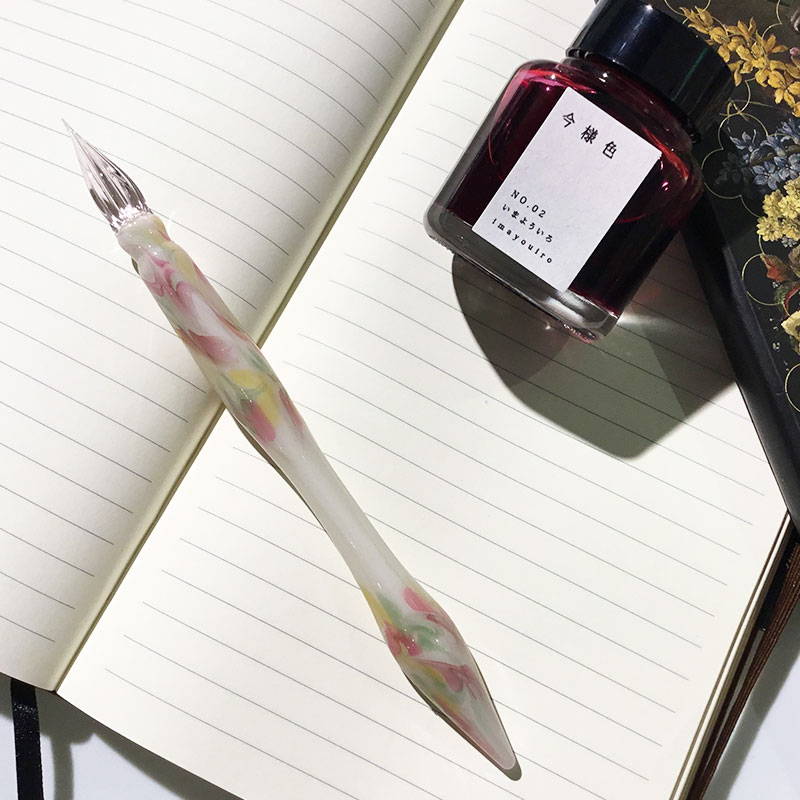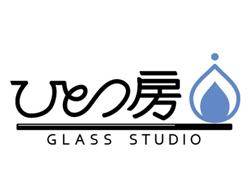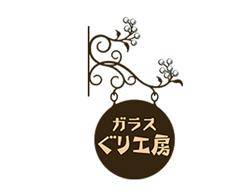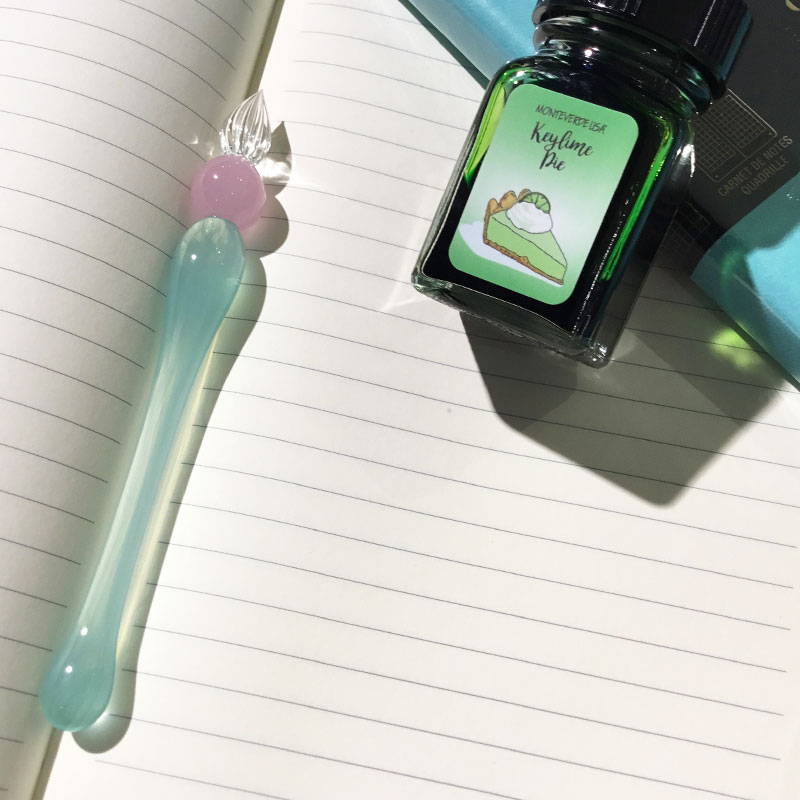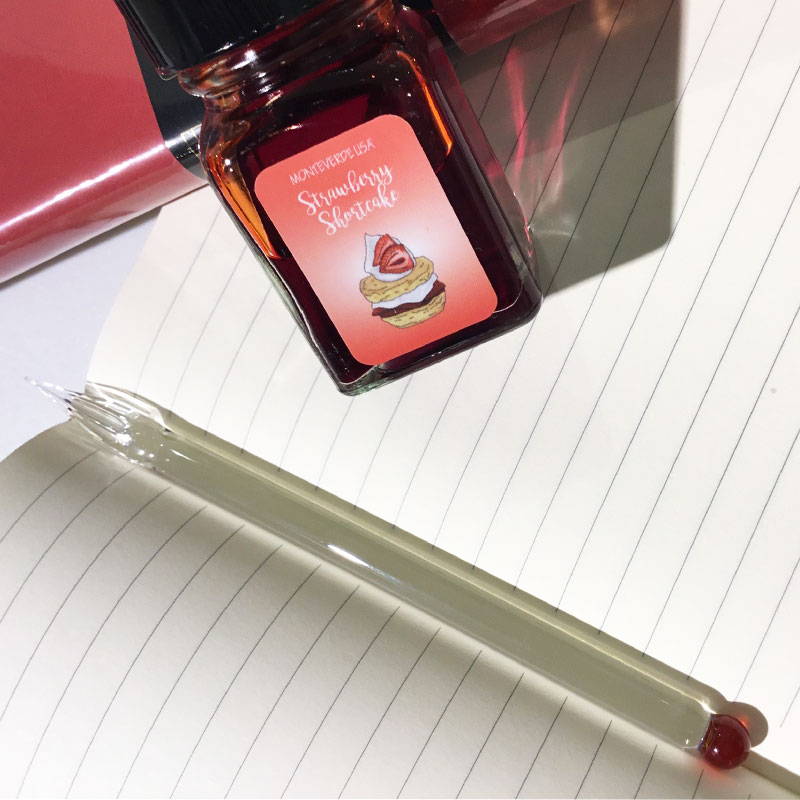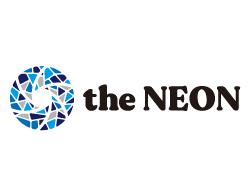 Click here to see all glass pen products
Choose another Castelli Milano
Click here to see all Castelli Milano products
Click here to view all ink products