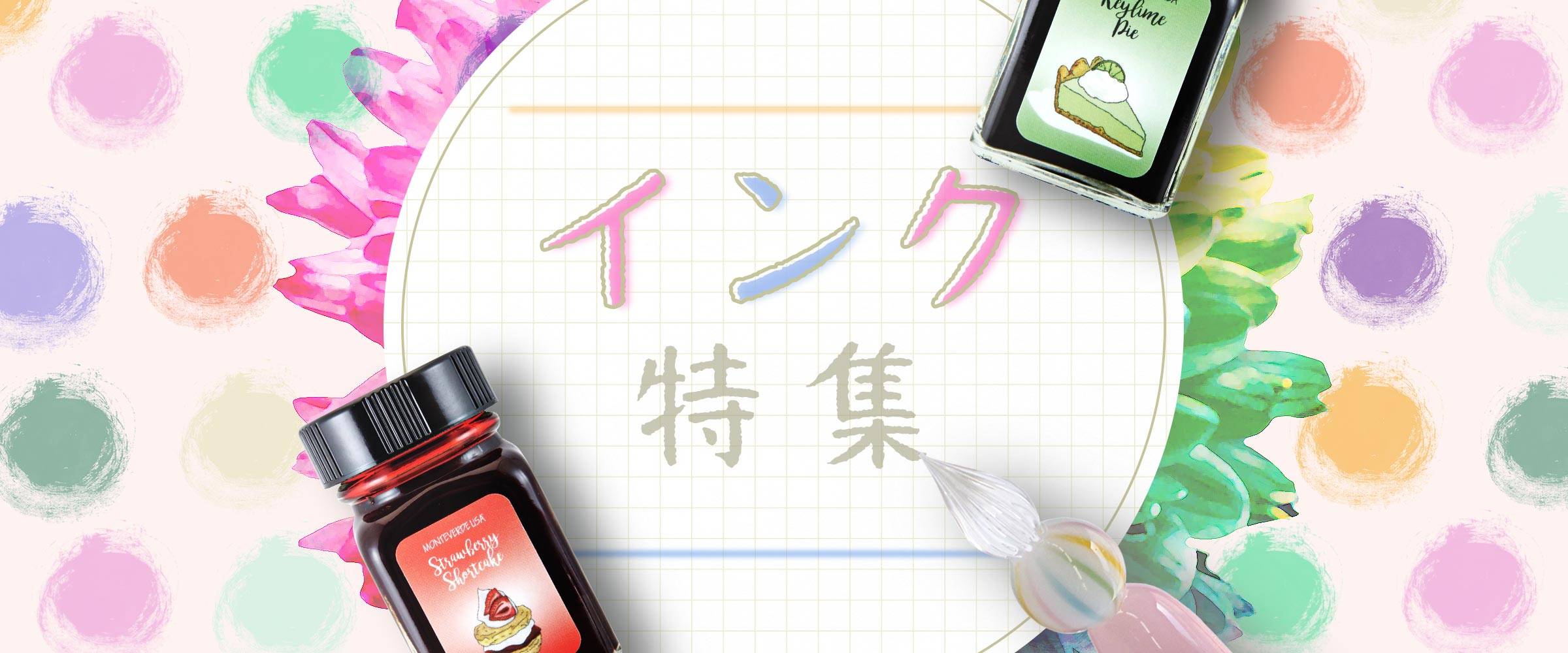 Pellepenna's July features ink!
The popularity of glass pens has also influenced, and the popularity of color ink is increasing.
I often hear people say that they are stuck in an ink swamp.
Introducing Pellepenna's recommended ink and the favorite color of each store staff!
pilot fountain pen ink
iroshizuku 50ml
Japan has a lot of beautiful nature and scenery, and they have very beautiful names. The iroshizuku series is a colorful ink created from that beautiful scene. It will bring you more joy and fun to write.
Manager's selection Yamabudo staff selection Tsukiyo staff selection morning glory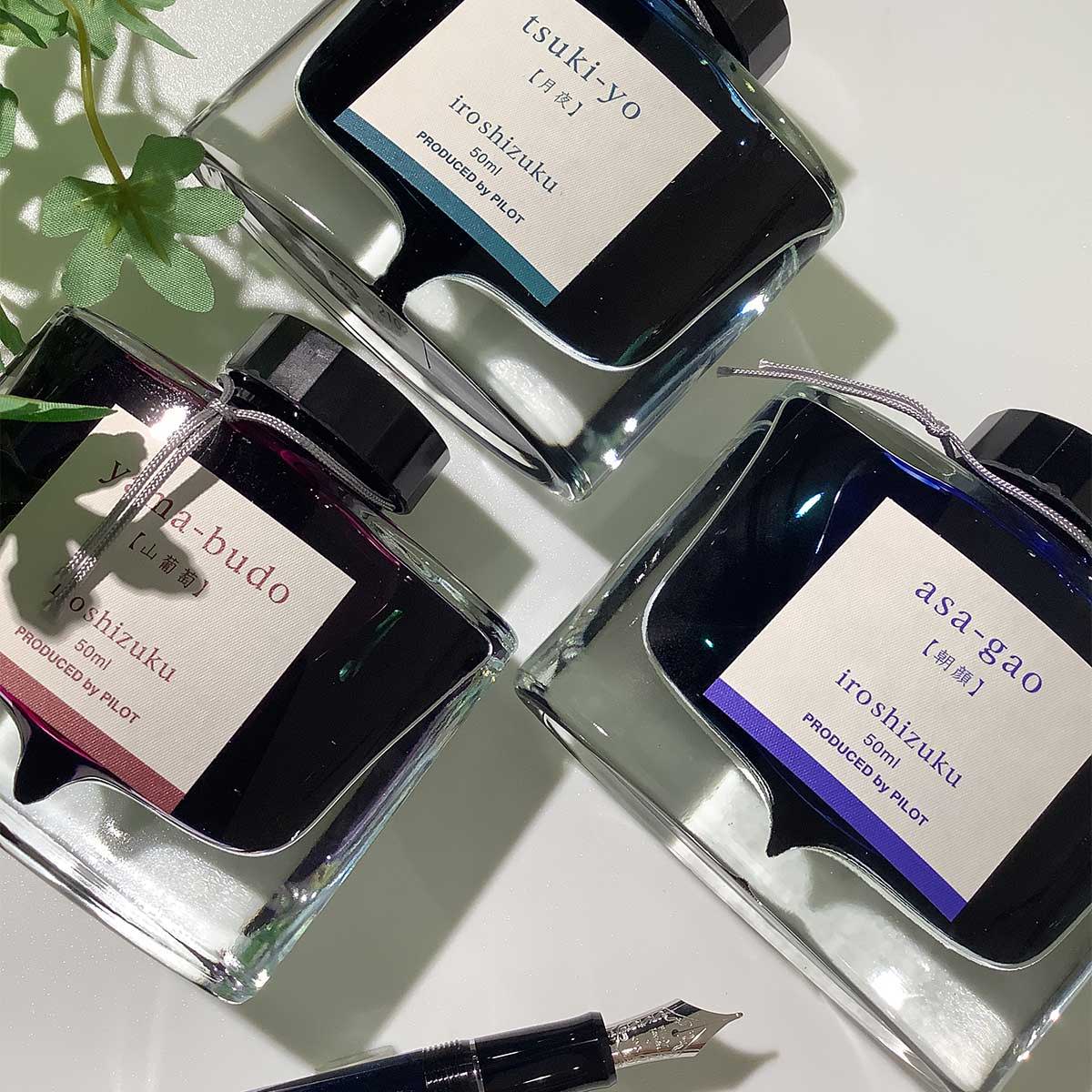 Sailor Fountain Pen Bottle ink for fountain pens
SHIKIORI
Ink of SHIKIORI, a writing instrument series that feels the four seasons woven by Japanese nature. The repeating season is a series of moments. For more than a thousand years, people have sung and painted seasonal scenes. Even if you look at the same color, the scenery you imagine is different for each person. Spin your season.
Selected by the manager Sakuramori staff selected Rikyu tea staff selected Wakau

Monteverde Mini Bottle Ink Suite Life Series Gemstone Series

Monteverde is an American brand that offers a lineup of European-style pens that can be used as both practical items and accessories at reasonable prices. The mini bottle ink series is a popular bottle ink series with a reasonable size, abundant color variations and playful naming.
<Suite Life>
Manager's Select Key Lime Pie Staff Select Blueberry Muffin Staff Select Strawberry Shortcake
<Gemstone>
Manager's Select Garnet Staff Select Charoite Staff Select Topaz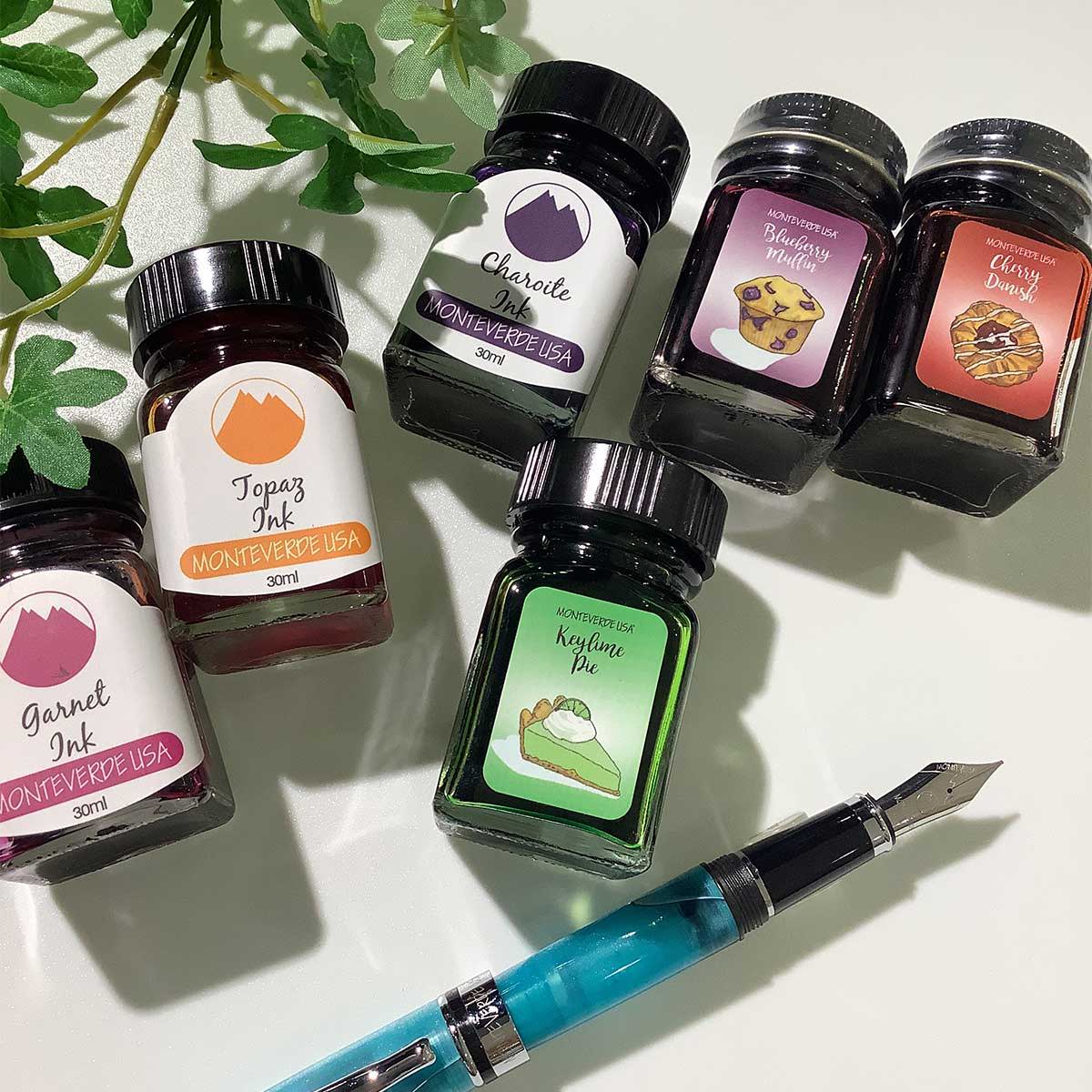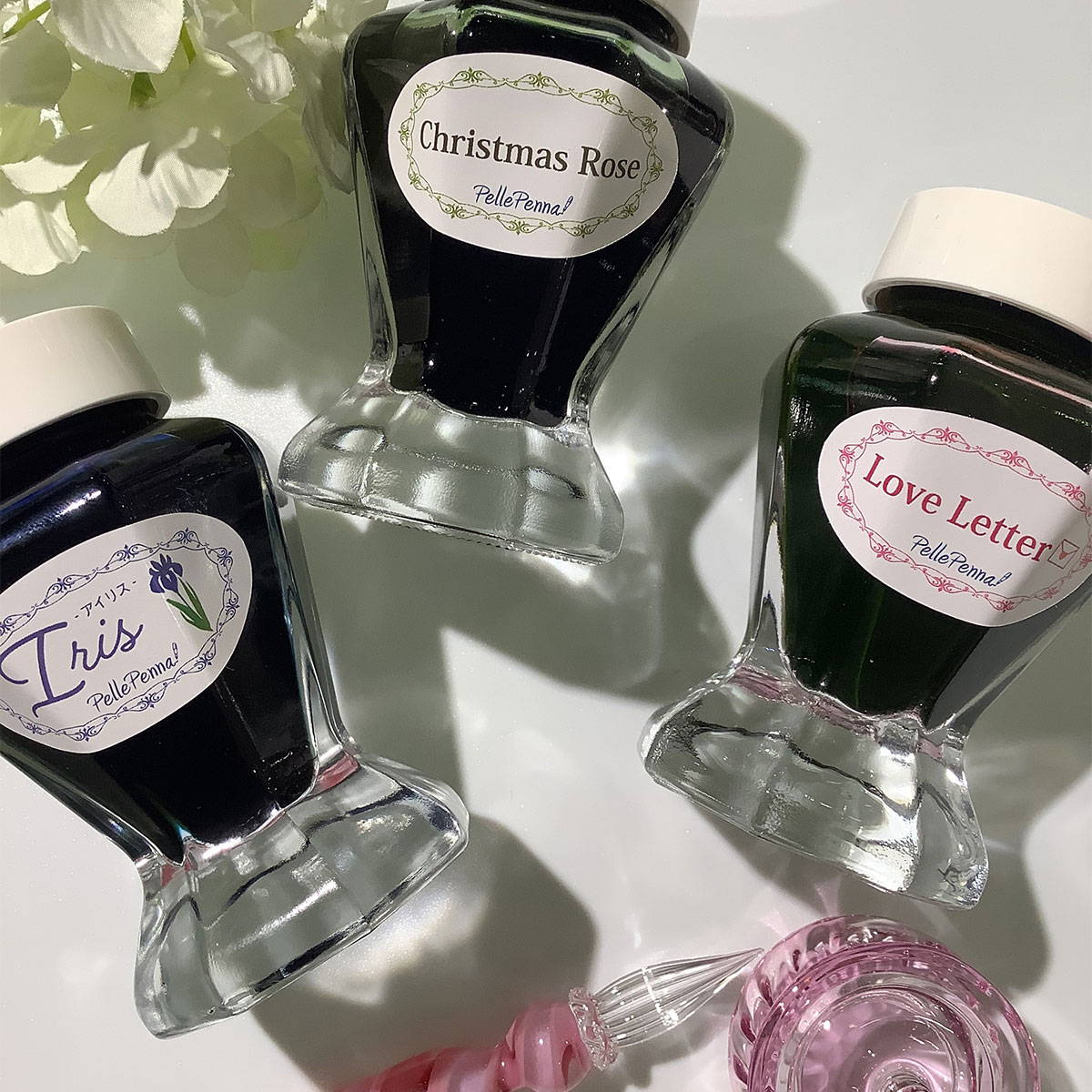 Perepenna store limited ink
Perepenna store limited ink is a Perepenna store limited ink planned by Perepenna shop staff. Unique naming, classic bottle design and original label are popular. Please buy it at the Namba Perepenna store!
Manager's selection LoveLetter
Staff Select Iris
Staff Select Christmas Rose